Our mission
To optimize and improve the performance of processes and programs, both strategic and operational, for companies and government agencies, by developing innovative solutions tailored to the project needs.
Our history
Founded in 1997, Tellus operates in the field of Geographic Information Systems through the design and development of web and desktop applications.
It is specialized in developing applications to manage transportation fleets (route optimization and delivery scheduling, vehicular tracking) and sales networks (sales areas organization and geomarketing analysis).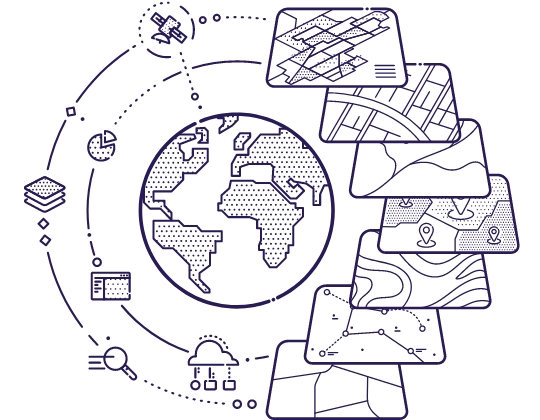 The Company's headquarter is in Udine, the R&D Laboratory in Trieste.
Tellus was one of the first Companies to use GIS both as a tool for studying and monitoring geographical areas and as a basis on which to develop logistic applications for Businesses.
The experience in creating software for large national groups (Coca Cola, Merloni/Ariston, BoFrost, Fassa Bortolo, Banca Intesa, Wind, Generali…) has allowed Tellus to consolidate its know-how in the development of desktop and web applications.
These projects resulted in several applications able to process data in the corporate information system, display it on geographical maps down to street and house number detail, and integrate it with external databases (socio-economic data, market studies).
Since 2007, Tellus has been expanding more and more its consulting and software solutions offer to meet the market needs expressed both by small and medium customers and major realities in the Waste Management industry (Dolomiti Ambiente, Econord, Idealservice, Formula Ambiente, Impresa Sangalli…), not to mention the ongoing development of new advanced, heuristic algorithms of Operational Research and Artificial Intelligence, realized in collaboration with the University of Udine to support solutions of Vehicle Routing and Scheduling (VRS) in both Waste Collection and Distribution Logistics.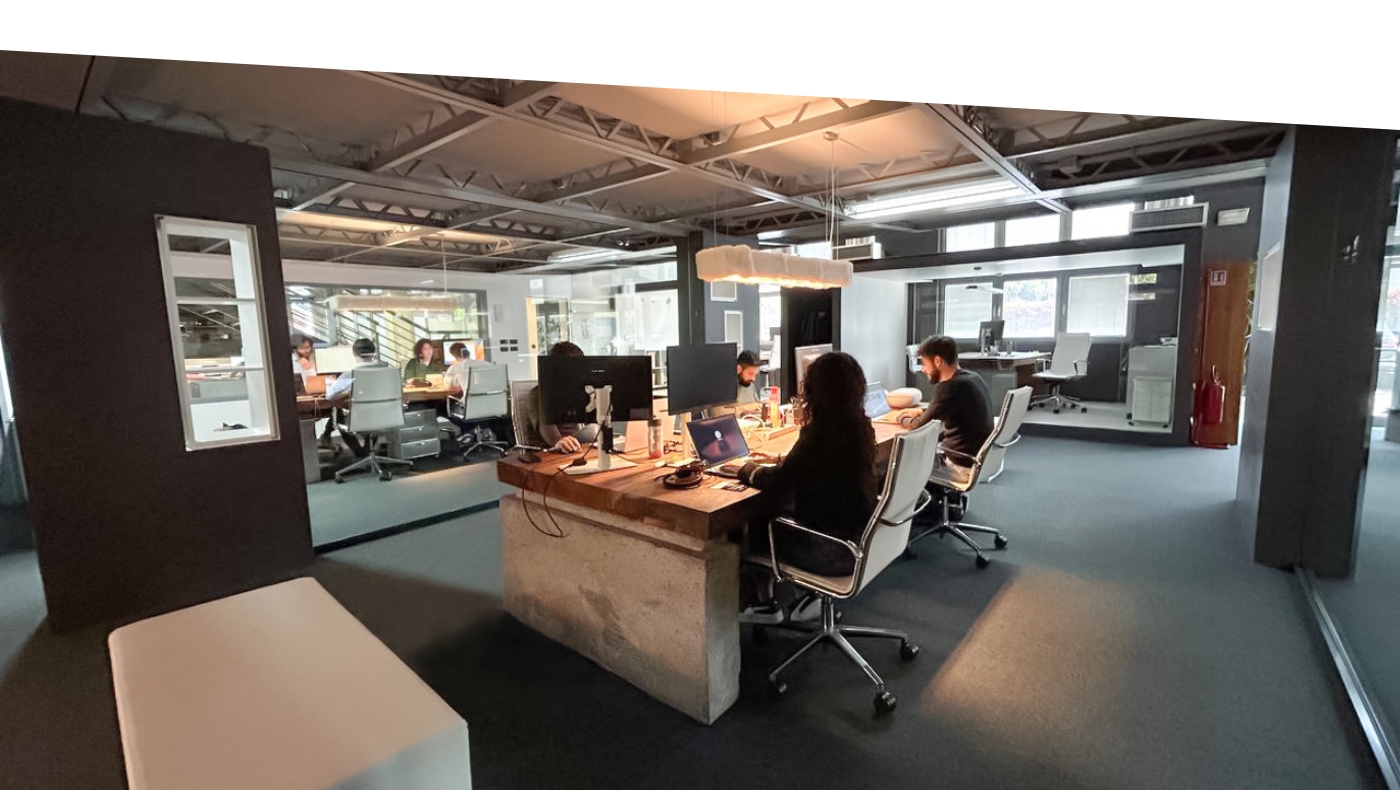 Research & Development Laboratory
Since November 2001, Tellus Since November 2001, Tellus has moved its R&D activities to AREA Science Park di Trieste, in Trieste.
AREA Science Park is one of the leading multi-sector science parks in Europe. It was established with the aim of fostering the dissemination of technological innovation and the identification of new solutions to benefit business competitiveness, as well as enhancing development activities. Its two campuses are currently hosting more than 70 R&D laboratories and research institutes. Part of the consortium are the Universities of Trieste and Udine, as well as the National Research Council and the Friuli Venezia Giulia region.
On July the 2nd, 2008, Friuli Venezia Giulia region listed Tellus research laboratory in Area Science Park, in Padriciano (TS), as one of the HIGHLY QUALIFIED LABORATORIES AND INSTITUTES.
Legge regionale 47/1978 capo VII art. 22 co. 2 – the Friuli Venezia Giulia region recognizes the high competence and professional qualification of research laboratories having legal personality and autonomous management and of research laboratories operating in enterprises, institutions and bodies.
The research laboratory established in Area Science Park in Padriciano has been recognized by the Ministry of Research and included in the Register of Laboratories accredited by MIUR (Ministry of Education and Merit).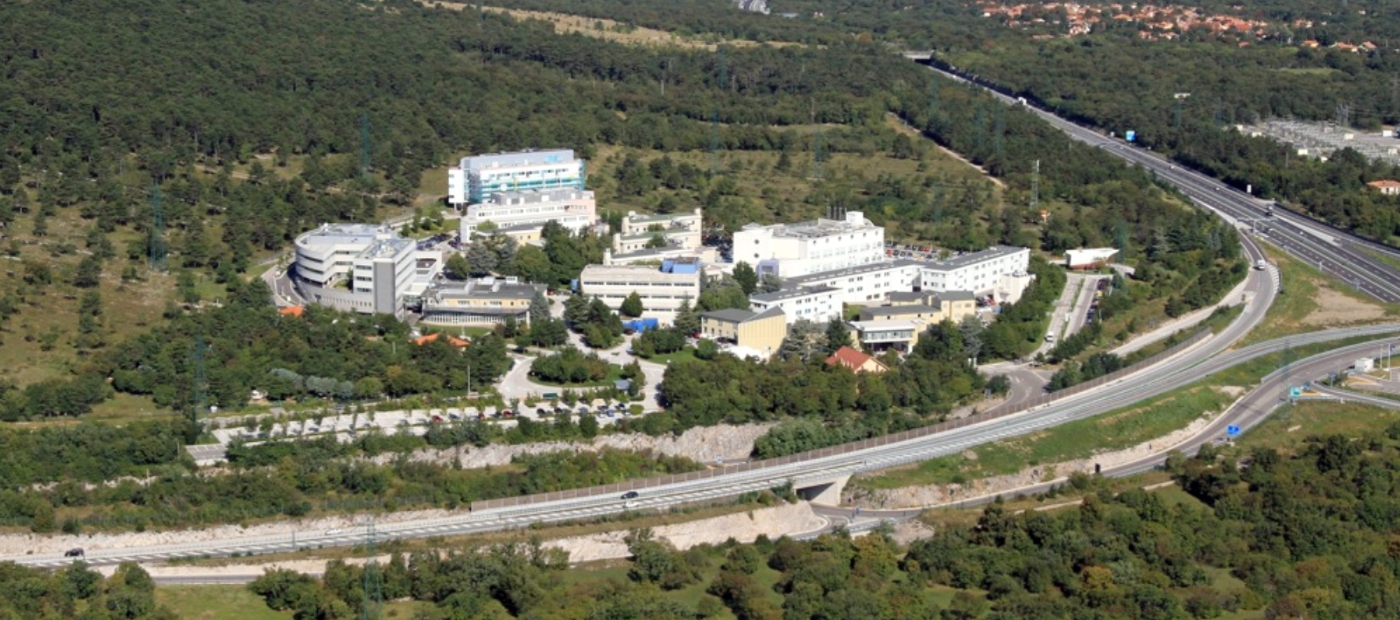 Among other activities
N Geographical analysis carried out by using SIT on behalf of agencies or companies
N Support in the management of land use plans, tax registry, and waste disposal
N Distribution, digitization and conversion of cartography
N Training and refresher courses
N Re-sale of Here cartography
Company certified UNI EN ISO 9001:2015
Tellus has successfully passed quality management system audits, obtaining ISO 9001:2015 certification.
DNV, the accredited body for the certification of business management systems in terms of quality, environment, safety and product, issued the prestigious recognition that concerns the main activities of the Company, involving the stages of design, development, installation and maintenance of software, as well as sales process and R&D area.
To compete in an ever-evolving, rapidly-changing market, we have always been caring for customer satisfaction as a central element in our growth strategy, committing ourselves to constant and continuous improvement in terms of internal efficiency and quality of service offered.
ISO 9001 certification highlights, in an impartial and transparent way, the result we achieved in this regard, demonstrating that Tellus's organizational structure and processes are consistent with the best management policies adopted internationally.
By making internal processes more structured and effective, the certified management system provides the company with the tools to achieve and maintain the levels of quality and efficiency required by the market.
Thanks to the audits of an independent and authoritative body such as DNV, the certification strengthens Tellus's credibility, offering all stakeholders – not only customers, but also suppliers, partners and employees – an objective guarantee of the company's commitment to meeting their specific expectations.