Custom Solutions
A team of highly qualified specialists,
at the service of Companies,
involving technologies and expertise in
GIS and for operations research.
More about
Custom Solutions include tailorized projects in which Tellus makes itself available to perform specific analysis aimed at responding to particular business needs. These projects are mainly based on: mapping, optimization or machine learning algorithms.
Tellus solutions share these features:


Venice Port Authority PWA
Project of customized cartographic visualization.
PWA (Portable Web App) to support boaters in the Venice Lido.
Boat location.
Consultation of specific cartographic layers (bathymetry, bollards, seabed, lighthouses).
Weather sensors data and weather radar.
Tide forecasts.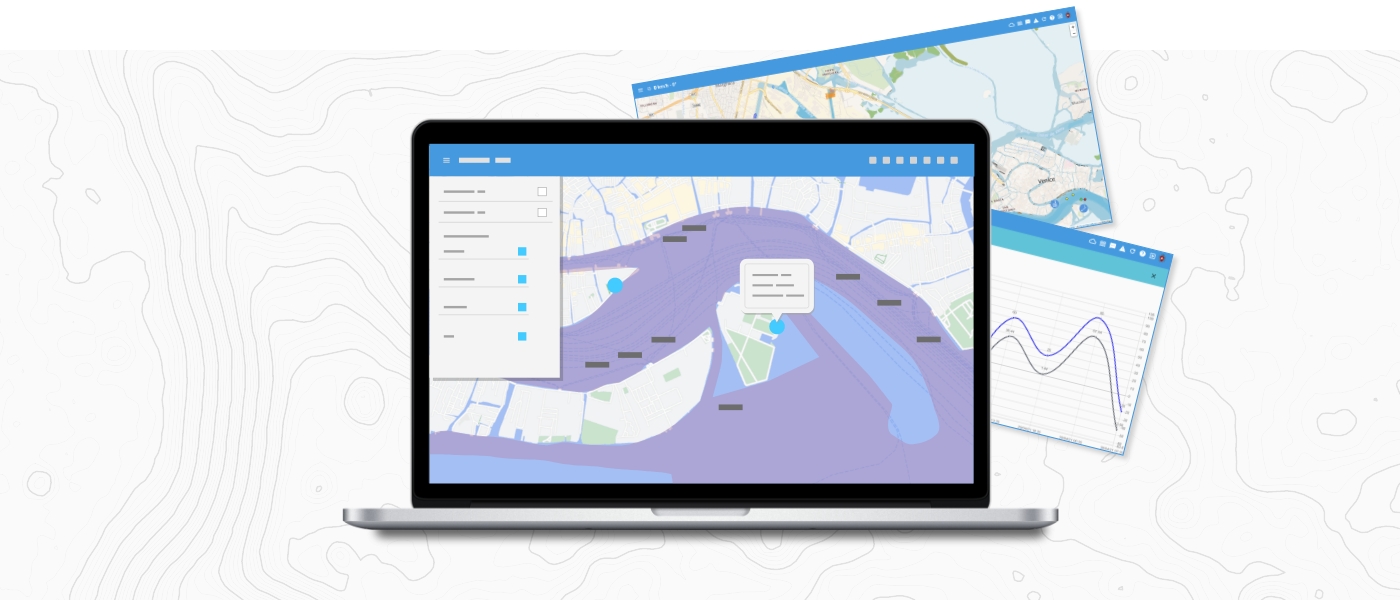 AI Integration – Road Damage Recognition
The fully automated system provides a census of road damage by using a proprietary application from smartphone.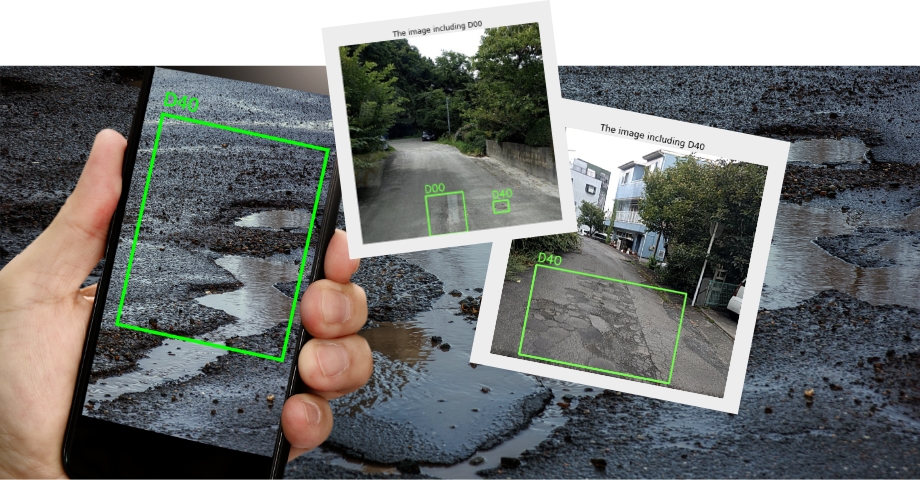 Just frame the road while performing normal garbage collection to have a complete list of classified and geolocated road damage available on the ECOfinder platform.
Research projects
Tellus is able to develop innovative projects alongside market solutions aimed at its customers thanks to the presence of a Research & Development lab at Area Science Park, recognized in 2008 by the Autonomous Region of Friuli-Venezia Giulia as highly qualified laboratory and institute, and the collaboration with Universities of Trieste and Udine.
Study for the realization of a digital assistant based on machine learning and natural language.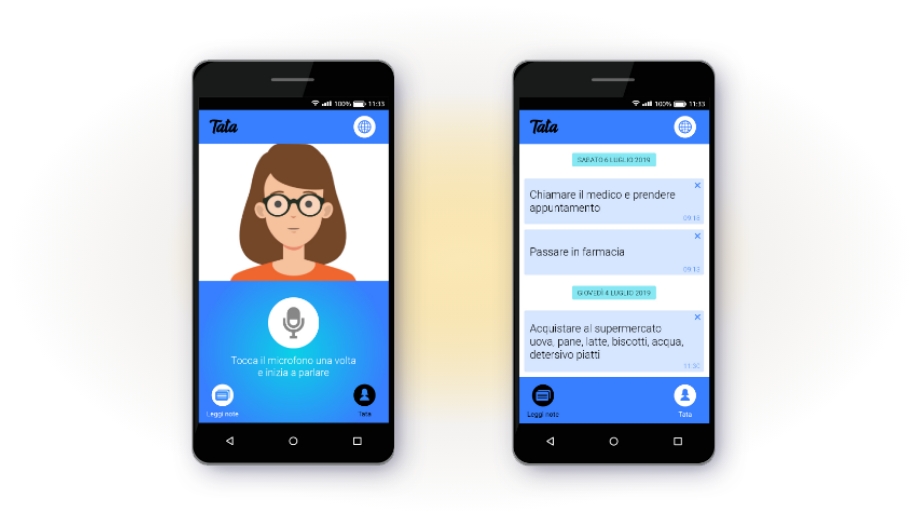 Study and analysis of a range of innovative technologies, integrated with each other in a prototype software managed through a virtual assistant, that allow to renew the concept of home automation as we all know it.
The being-studied personal assistant can be represented by a digital figure (or "avatar") and must be able to learn the user's behaviours, predict his or her needs and, above all, communicate naturally.
Methodologies and solutions for building energy efficiency.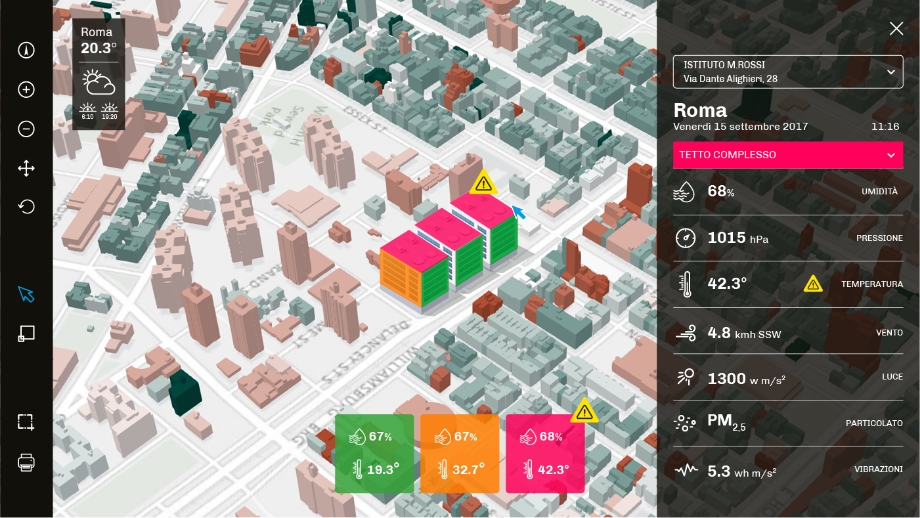 Study and analysis of a range of innovative technologies, aimed at improving the energy efficiency of buildings by introducing a prototype software solution which integrates the use and control of different tools.
The goal of the prototype is to highlight critical issues effectively, manage waste in the best way, get to know the consumption of a building, both from an energy and heat loss reduction point of view.
Adaptive logistic planning aimed at Sustainable Mobility solutions.
The project has been characterized by intensive study and analysis of the mathematical models and techniques on which the Planning software is based, in order to reduce matrix computation time by rethinking structures and algorithms for exploring the road graph. The distance matrices in fact constitute the initial data on which the optimization algorithm is based. Therefore, reducing the computation time of matrices containing the distances between visit points has a significant impact on the computation time of the entire optimization.